Plastic extrusion mould die head
Product description:
Feature:
1.Using the overall flowing path core support structure.
2.Using the removable locating devices.
3.The channel design has avoided the dead area and retention.
4.The optimized design of the flowing channel gives it a stronger impact resistance .
5.The inside and outside surface of the profile is smooth and without scratches.
6.Easy to assemble and disassemble.
7.The mould has high stability and high extrusion speed.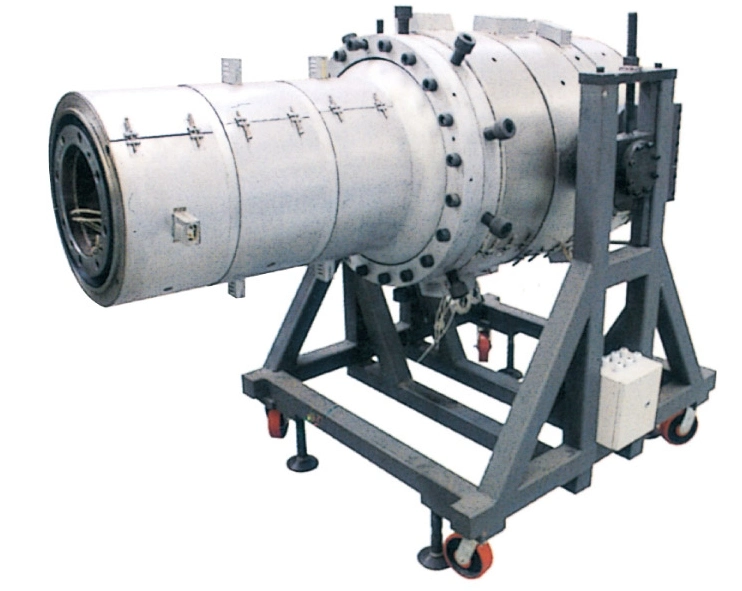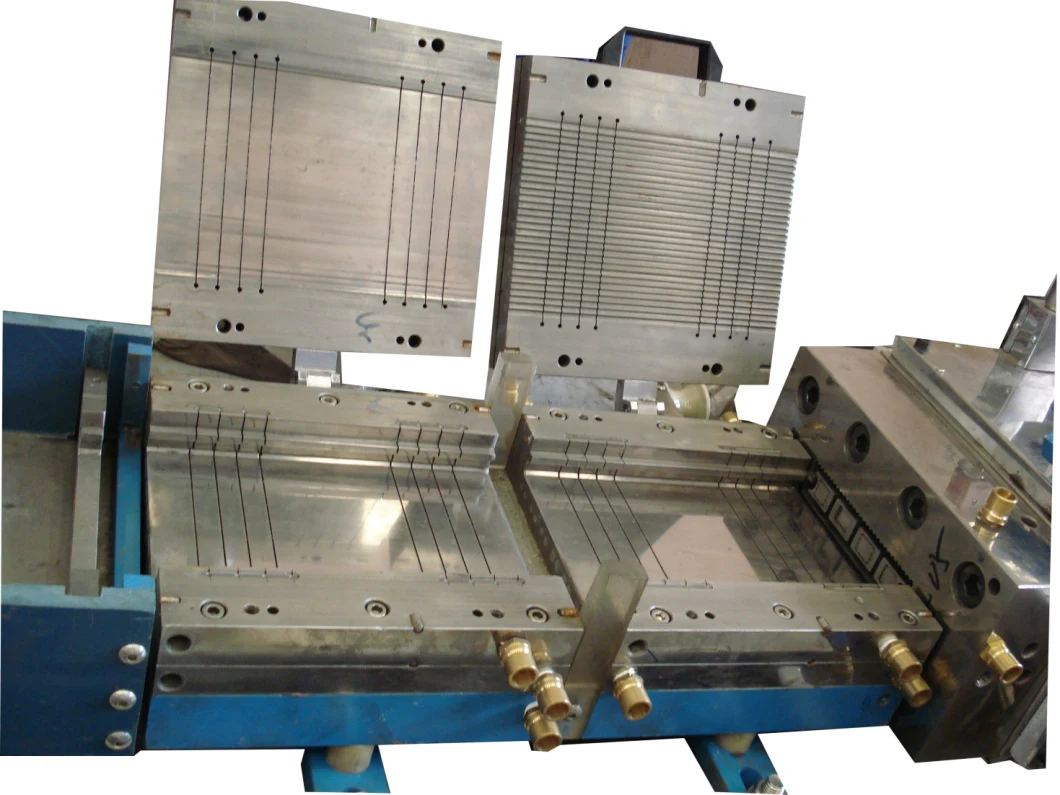 Our related productio line: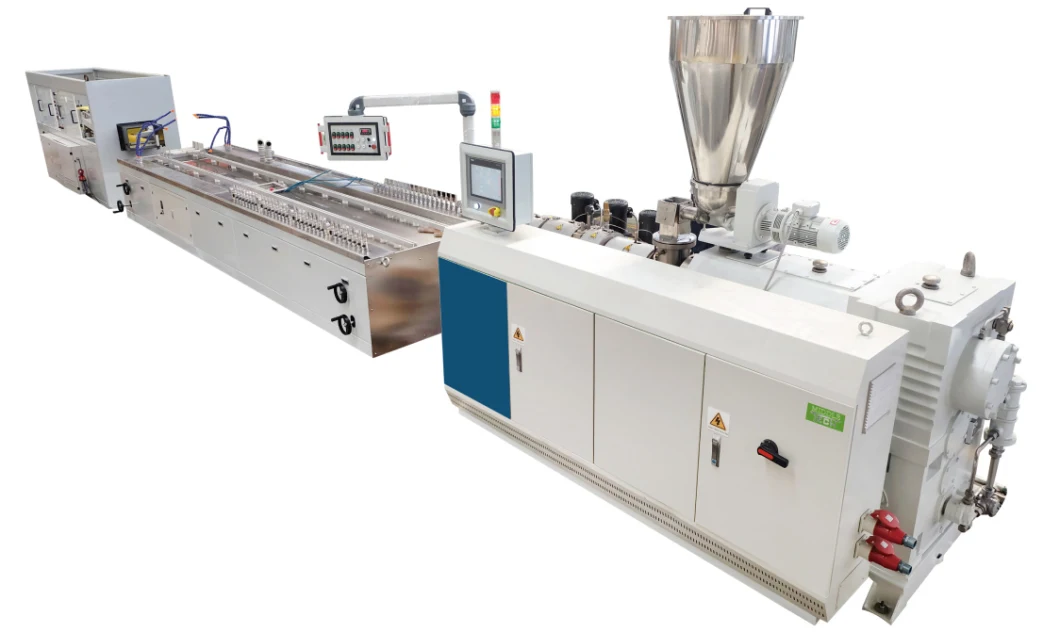 Why choose us:
More than 10 years extrusion experience, also with international technical exchange

Midtech Industry has cultivated a team of highly professional engineers

Suitable design for different material, based on vast practical experience

Extrusion performances and capacity are proved by trail commissioning

Also provide various down streams and auxiliary machines for pipe, profile and WPC

If you need any support, please don't hesitate to call me on phone: 0086-1376279340.