PVC CPVC UPVC Pipe Production Line PVC Pipe Making Machinery
Application:
Drainage water and water supply pipe in construction field.
Drainage water and water supply pipe in agriculture field.
Drainage water and water supply pipe in industrial field.
Wire and electrical cable protection pipe
Multi-function pipe.
This line is use CPVC material, have many dimension. Such as: GF63; GF110; GF160; GF250; GF400; GF630, and so on.
Process flow
CPVC powder + additive mixing spring feeding twin screw extruder mould and calibrator
Vacuum forming machine haul off machine cutting machine discharging rack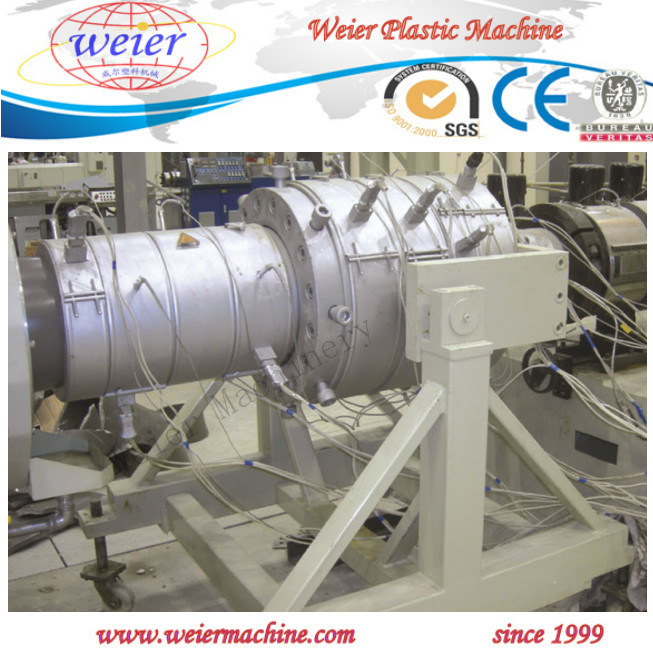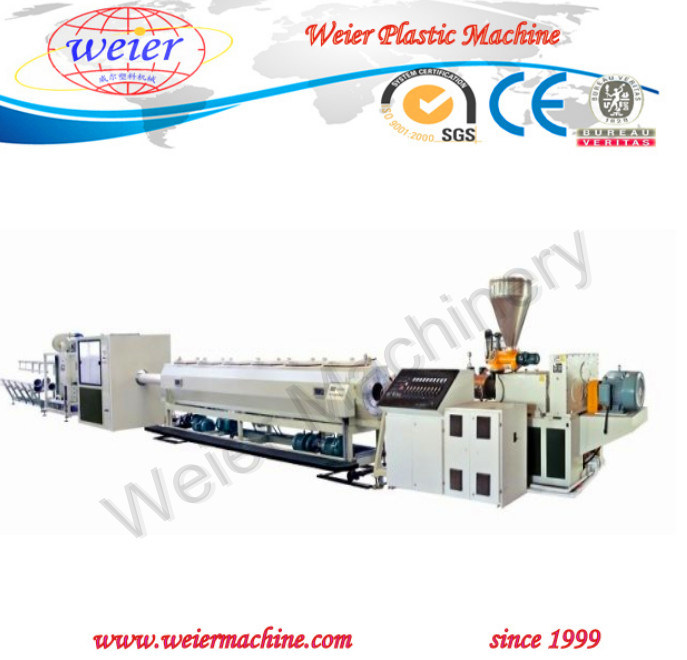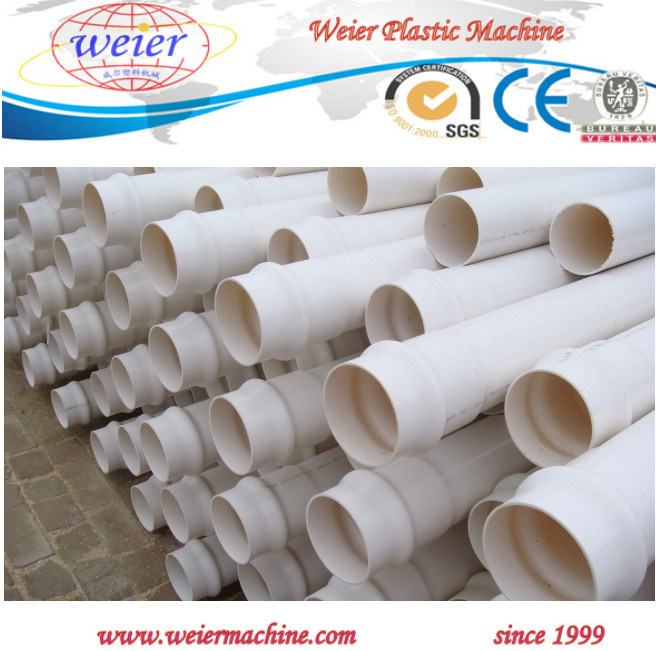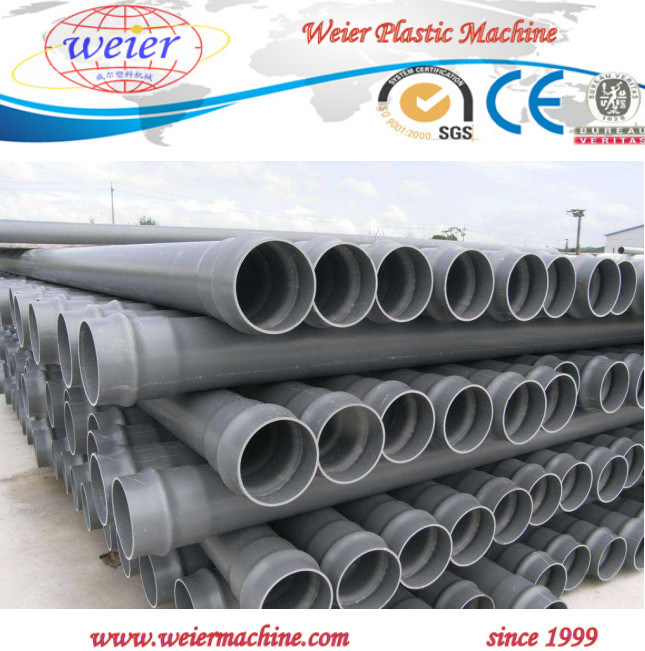 Guarantees:
1. Product electrical components to implement quality assurance for six months (from date of shipment)
2. Equipment Quality Assurance warranty period of one year (from date of shipment)
3. Quality guarantee period, should the damage appears artificial parts, the company will be provided free of
Charge to the purchaser Manufacturers
4. Quality guarantee period, the company will provide the most preferential prices paid to the purchaser
Manufacturers
5. "Supply-side free of charge to provide the main electrical appliances, spare parts manual and maintenance of
Books, equipment manuals, and machine maintenance information, provision of equipment, water, electricity,
Gas and equipment installation plans.
The company's products are exported to Middle East, Africa, South America, Southeast Asia, Russia and other
Countries. The company's aim is: Quality, Honesty and Customers come first.
Welcome to VISIT US. Please contact with Ms Bellaxian: 0086 15905422904.